First let's start with a book I randomly found whilst wandering the Barnes & Noble.  You know I believe everything happens for a reason, and I know there is a reason I found this.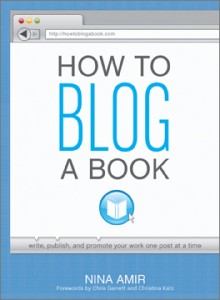 How To Blog A Book by Nina Amir  is a great guide on exactly that-blogging, getting your brand out, promotion, and of course writing post by post to form your book.  I tend to skip around when I read books like this and the first chapter I began with was " Driving Traffic (Readers) To Your Blog".  I instantly sat down at the computer to follow her advice and found that I wasn't cataloged on one of the largest blog cataloging websites, Technorati.
I instantly Googled the heck out of what RSS feeds were and how they worked.  I learned that there is also a difference between how WordPress.com vs WordPress.org handle such things thus the possible oversight from large cataloguers such as Technorati. I instantly signed up for an account and was given a code (something like this: GU2QBEXFEKJS ) in order for them to make sure the website was indeed mine and they could list me correctly.  WHEW!!!  This seemed important!!!
I also learned about copyright, how to link the story and blog properly for the most exposure, and of course networking.  This is a great book for anyone from beginners to those more well versed in blogging and writing.  There is always something to be learned and always something we could have missed!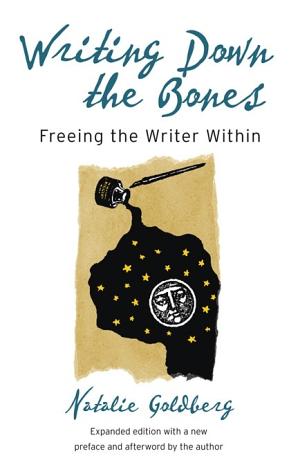 Writing Down The Bones by Natalie Goldberg is certainly a book that I will keep within arms reach.  She has a way of writing that is not only calming, but inspiring.  It's not a technical book about structure and grammar, it's a book about allowing yourself to be creative, allowing yourself to write and well…Freeing The Writer Within.
Though this book's chapters can be read at random, as she mentions, it seems to be one of the few books of this sort that I have read from cover to cover.  Perhaps because I don't want to miss even one "a-ha" moment.  Trust me, I have had a lot of them.  The wisdom behind her words is amazingly simple, but yet most of us are so wrapped up in our ways of structure, that we have forgotten  to just let the words flow and become the pen and paper itself.  I highly recommend this for everyone to read!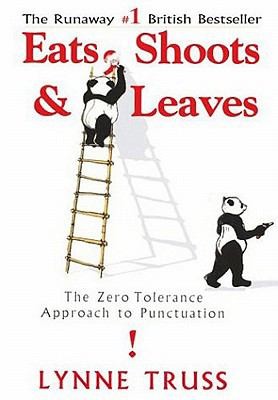 Eat, Shoots & Leaves by Lynne Truss is a book that was recommended to me for years, but yet I only recently bought it on a whim.  I have no idea why I procrastinated.  Perhaps it was because, being a grammar bully myself, I was afraid it would make me worse.  The reason I finally gave in is because when I saw it on the shelf and read the back cover, it made me laugh out loud…OUT LOUD! What's not to love about that?
Not only is this a fun book, but it gives a bit of history as to why certain punctuation came about.  It also points out the subtle…or not so subtle differences in British and American culture.  It's a great reminder to stand tall and be proud of my grammar OCD and not fall into today's texting jargon and shortcuts in my every day writing.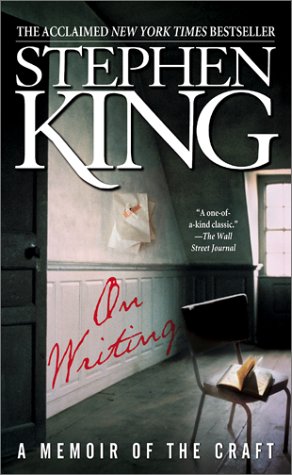 Stephen King's On Writing: A Memoir Of The Craft was a must have for me.  It not only details what makes him tick as a writer, but also hints as to how to keep going even if you feel like you are running into that proverbial brick wall.  From childhood to his adult life, he pinpoints his struggles and his motivation for becoming who he is today.  It gives us a peek into the Stephen King brain and makes us understand a bit more about why he writes as he does.
It's certainly an inspiring work and worth the read for all walks of writer whether you are a fan of his works or not.  Again, insights from others will broaden your own horizons if you welcome them with open arms.  So…let's get to work!!!