Every Perfect Package Comes With a Warning Label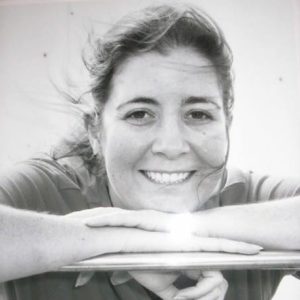 Hey there! I'm Melanie and I am Guiltless Miss   I am a Writer, a Gravity Tester, a Jeep Girl, and an Animal Momma. I started writing in high school, being highly encouraged by my English teacher to Write! Write! Write! I had books of awkward poetry and other notebooks of short stories.  After a long hiatus due to choosing a wrong direction, I got back on the horse and was encouraged by a friend to start a blog.
Nightmares & Naughty Dreams tend to be my specialty. I try to keep things in separate categories here on GuiltlessMiss so you can visit that which intrigues you most. If something offends you or is not your style, turn the page. #BeGuiltless  My creativity can work in mysterious ways and it's here that I am going to try to harness it.  I will not apologize for it's content.  I am…Guiltless Miss.  All I can promise you is that I will do my best to bring you into my world with my words.
Click the links to access the following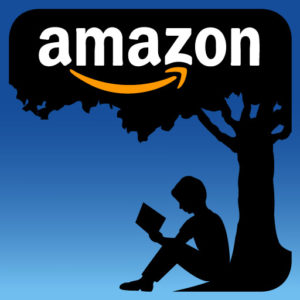 Guiltless Miss has been featured where else but in their Naughty section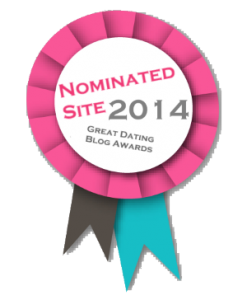 This is a fun writing prompt type site that gives a word every day and gives 60 seconds to just WRITE. My entries are linked above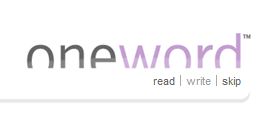 Here's a fun new venture that I was very surprised and honored to be a part of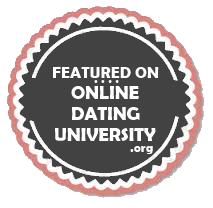 Find more Guiltless musings at the SWSEXPERTS blog spot or above under The World Over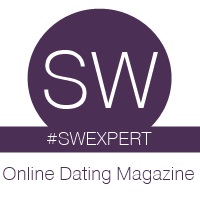 Time to get my booty in gear and start using those writing prompts to my advantage