The moss under the bushes is pretty nice.  Soft and thankfully not super wet.  If I had a patch of this back home, I'd be inclined to lay on it at night and look up at the stars.
Home.  That's a nice thought.  It seems like a lot of things are coming back to me about who I am and where I'm from other than how I got into this chaotic hell that I have been in the past few…days? Weeks?  How long has it been?
I have a girlfriend back home.  Amanda.  She's great.  She's a little thing, about 5' 4" and maybe 135 pounds soaking wet.  But, she's strong not only physically, but mentally.  She's seriously sharp as a tack.  She knows a lot about a lot of things.  It's almost like she absorbs things without realizing it.  I swear when she acts dumb, it's just that- an act.  She can talk to anyone, even though I know it's hard for her because she is shy.  I honestly have no idea what she sees in me.  I'm not smart by any means.
Her hair is gorgeous, long and chestnut, and always so shiny and healthy looking.  Her eyes sparkle like I took stars from the sky and gave them to her.  They literally have a golden glow…unless she's pissed off, then they're near black.   Everything about her turns me on.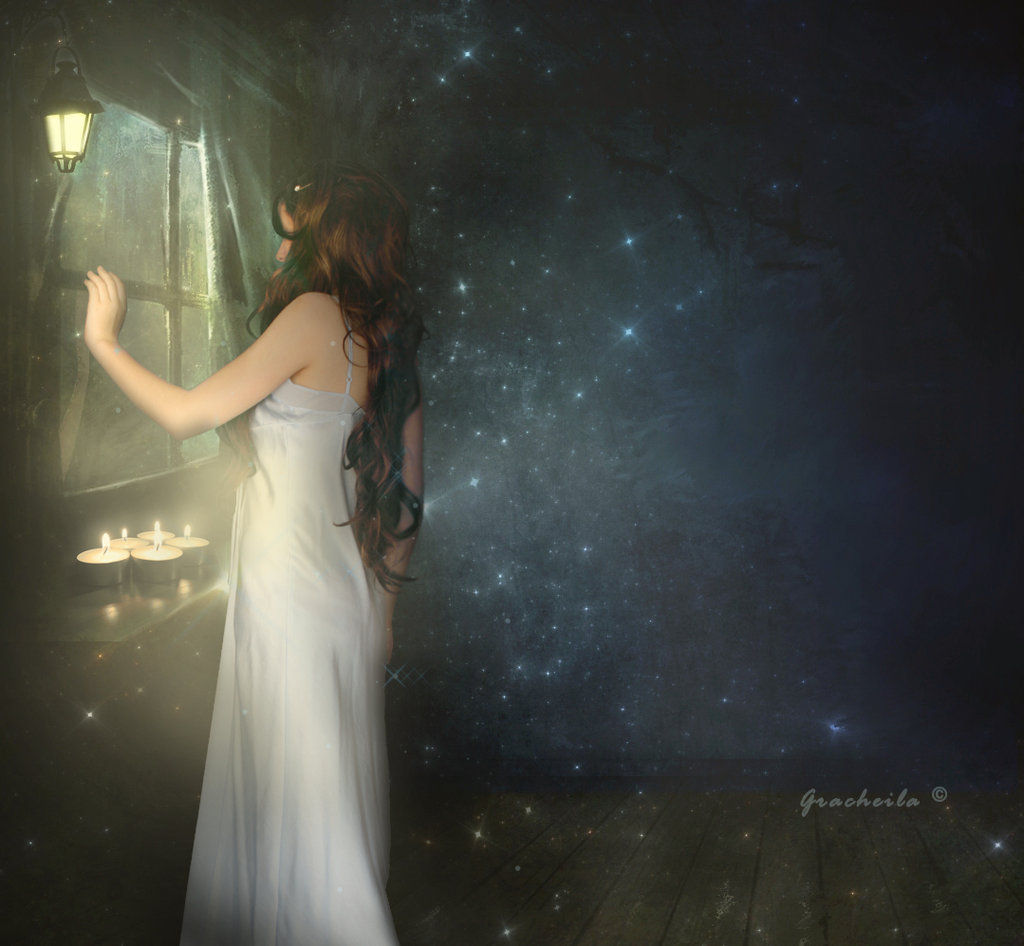 I can talk to her about near anything if I want to and oh that laugh she has just brightens every room in the house.  I really don't know why she puts up with my shit. She even accepted me back after I cheated on her.  It was stupid, I was drunk and pissed off.  I had thought she was cheating on me, so it was in a sense revenge sex.  Turned out to be the biggest mistake of my life.
She kicked me out, swear she would have killed me if I didn't leave.  I had never seen anyone so upset and angry.  They say dynamite comes in small packages.  Well, this girl is napalm…or worse when she is mad!
Still, the bitch I cheated on her with was an absolute psycho.  Sleep with a bitch from a bar one time and she thinks she's entitled to more.  I had never hung out with her before or after that night.  There was no meaning to it.  We weren't friends. She was hot, I was drunk, and well… I had never slept with a ginger before.  She wasn't that bright fake, magenta out of a box kind of ginger either.  She was a natural, redhead with freckles and all.  And it's not that we slept.  I was too drunk to do much, but I certainly let her do anything she wanted.  Heather.  Heather was her name. Bitch.
I couldn't tell Amanda that even after I had moved back in, the psycho was stalking me.  Somehow she broke into my emails, got access to my cell phone records, she told all my friends that she was pregnant and we were getting married.  She was a true psycho.  I'm pretty sure if I had told Amanda, the ginger would be dead.  Maybe that would have been better now that I think about it.  But Amanda couldn't go to prison.  She's nobody's bitch, that's for sure.